#VoyeurDoEstendal
In 2012, I started to photograph clotheslines around Portugal and created this hashtag on Instagram #voyeurdoestendal.

In the beginning, it was just me, myself and I. But now there are a couple of friends over there doing voyeurism around the world.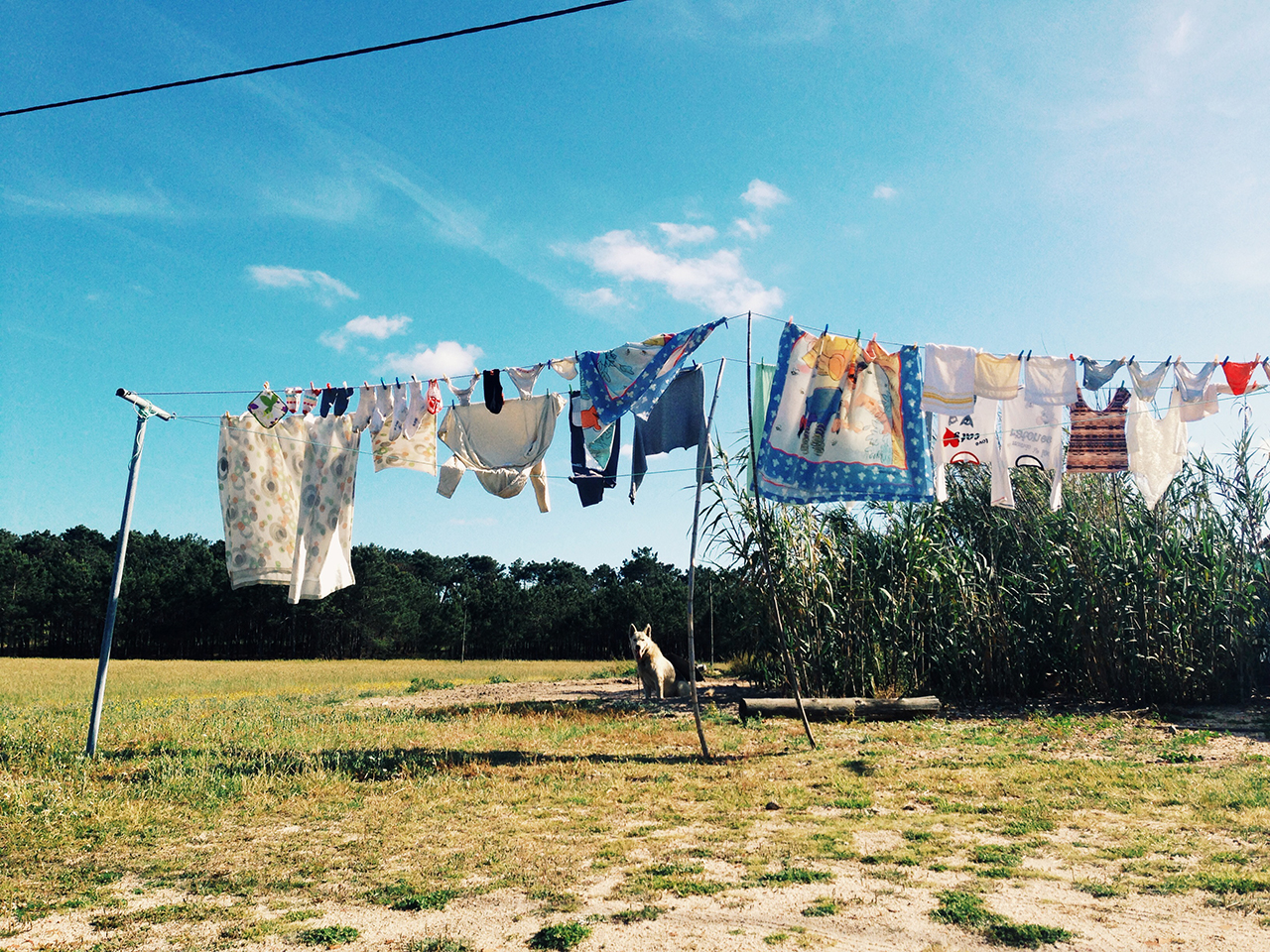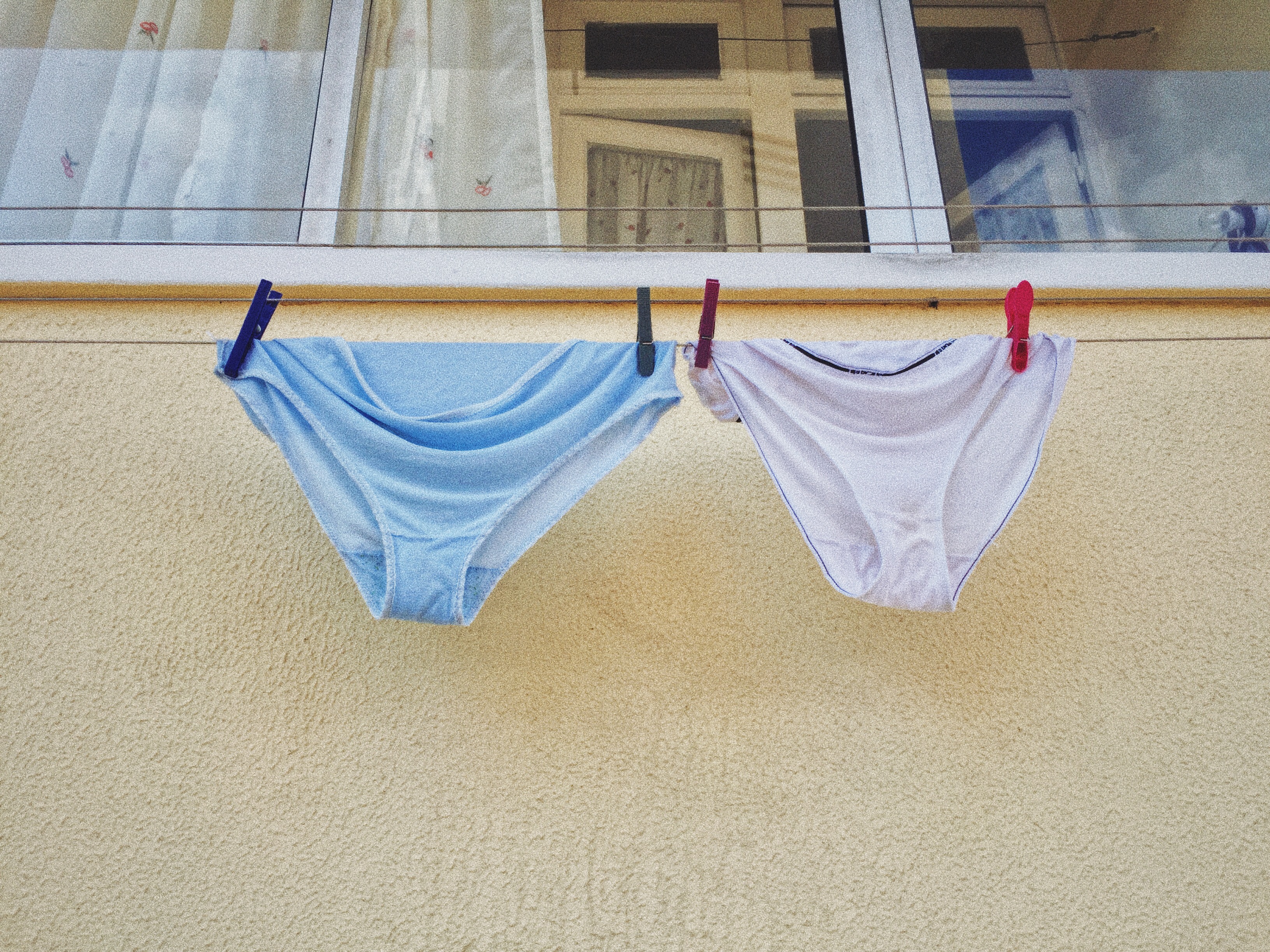 More than a hashtag


Some years later, it became an magazine cover - you can see the project here.



And an one meter frame on my friend Luciana Elaiuy's wall. Unfortunately, I just have this low res reproduction, but you can see the original photo as well.