#VoyeurDoEstendal

Back in 2012, an idea sparked within me to capture the essence of daily life in a distinct and charming way. I decided to photograph clotheslines, those humble yet culturally rich elements that adorn homes across Portugal. To share this endeavor, I coined the hashtag #voyeurdoestendal on Instagram.

Today, I'm thrilled to see that the #voyeurdoestendal community has grown. A couple of friends from various corners of the globe have joined in the spirit of this project, embracing the art of "voyeurism" to celebrate the mundane yet captivating sights of clotheslines.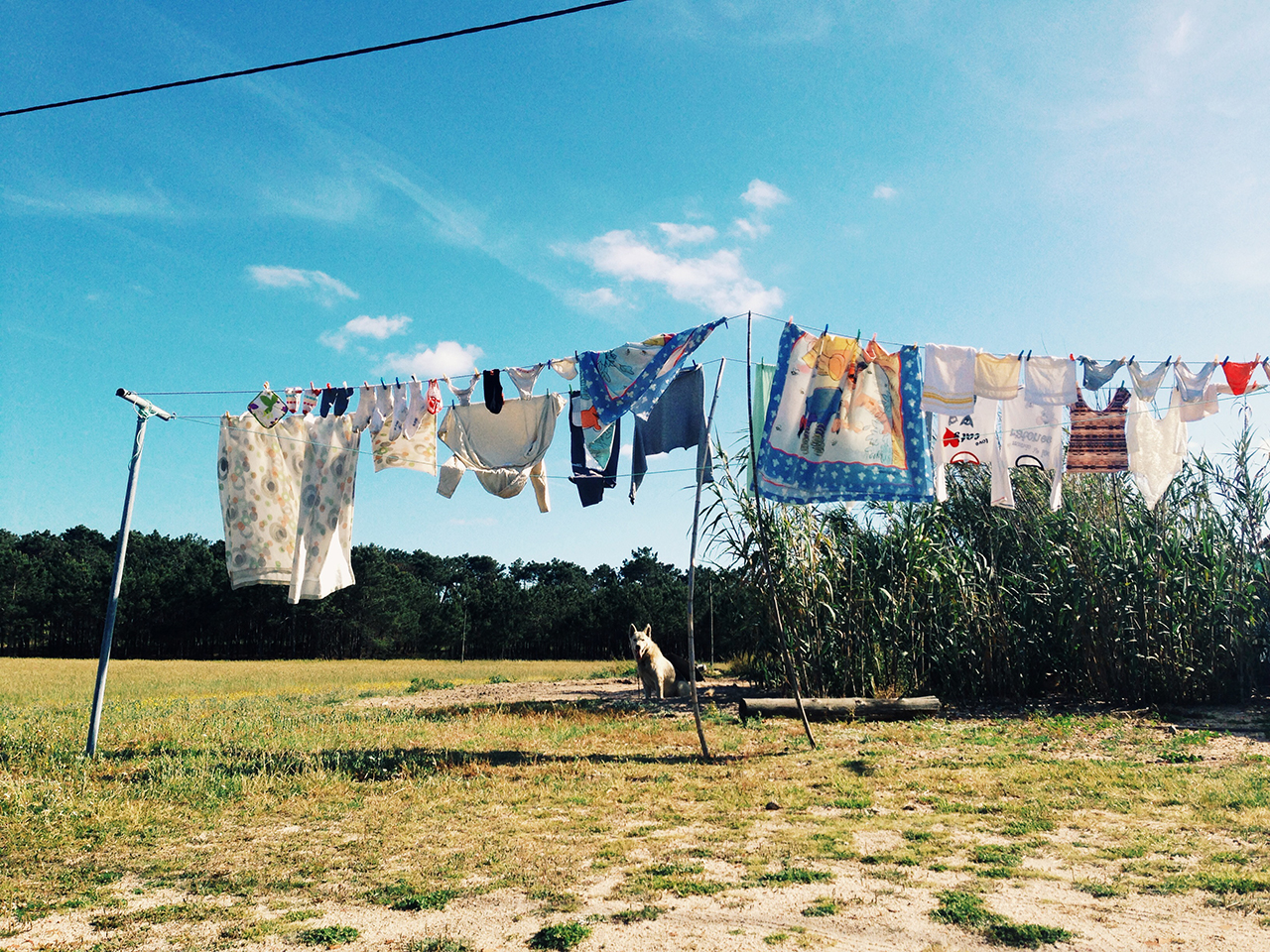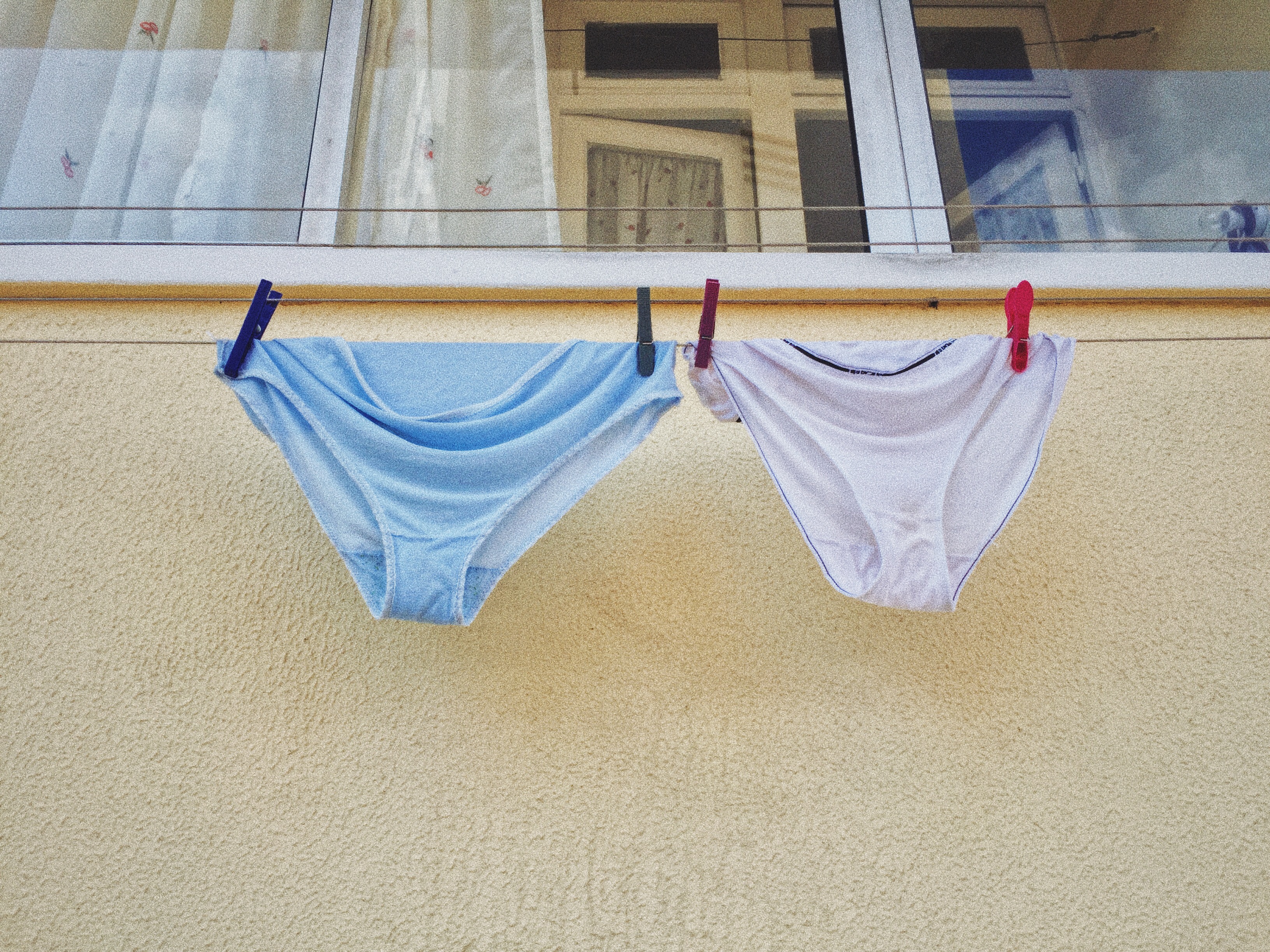 More than a hashtag


Some years later, it became an magazine cover - you can see the project here.



And an one meter frame on my friend Luciana Elaiuy's wall. Unfortunately, I just have this low res reproduction, but you can see the original photo as well.