A photography lover - not necessarily a photographer.
At 17, I started to work with advertising and bought my first camera and my passion about photography has begun. Since then, my passion, and my myopia, had photos published in books, newspapers, magazines, as well as in advertising campaigns.

I share almost everything on my instagram account, @gnunes - where I was, for three times, on Instagram's list of Suggested Users. It gave me visibility, spam and more than 30k followers.


---
---
Amores Anônimos' Book

Amores Anônimos is an ongoing project that assembles a collection of love pictures from unknown couples through the hashtag #AmoresAnônimos.
In 2016, they launched a book and I had 2 photos published on it, plus the honour of having the first photo of the book.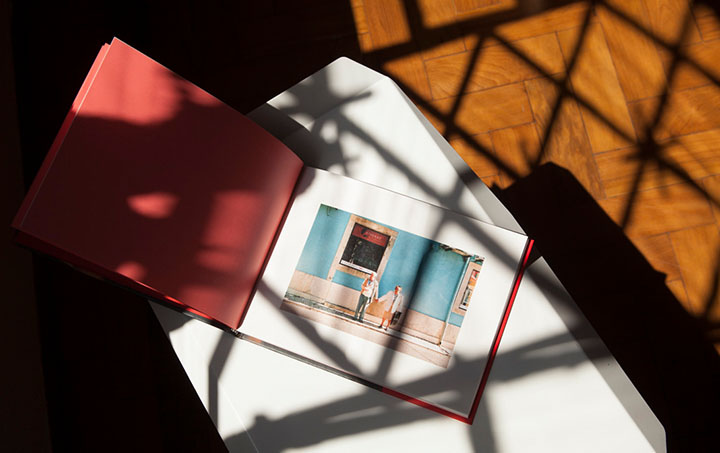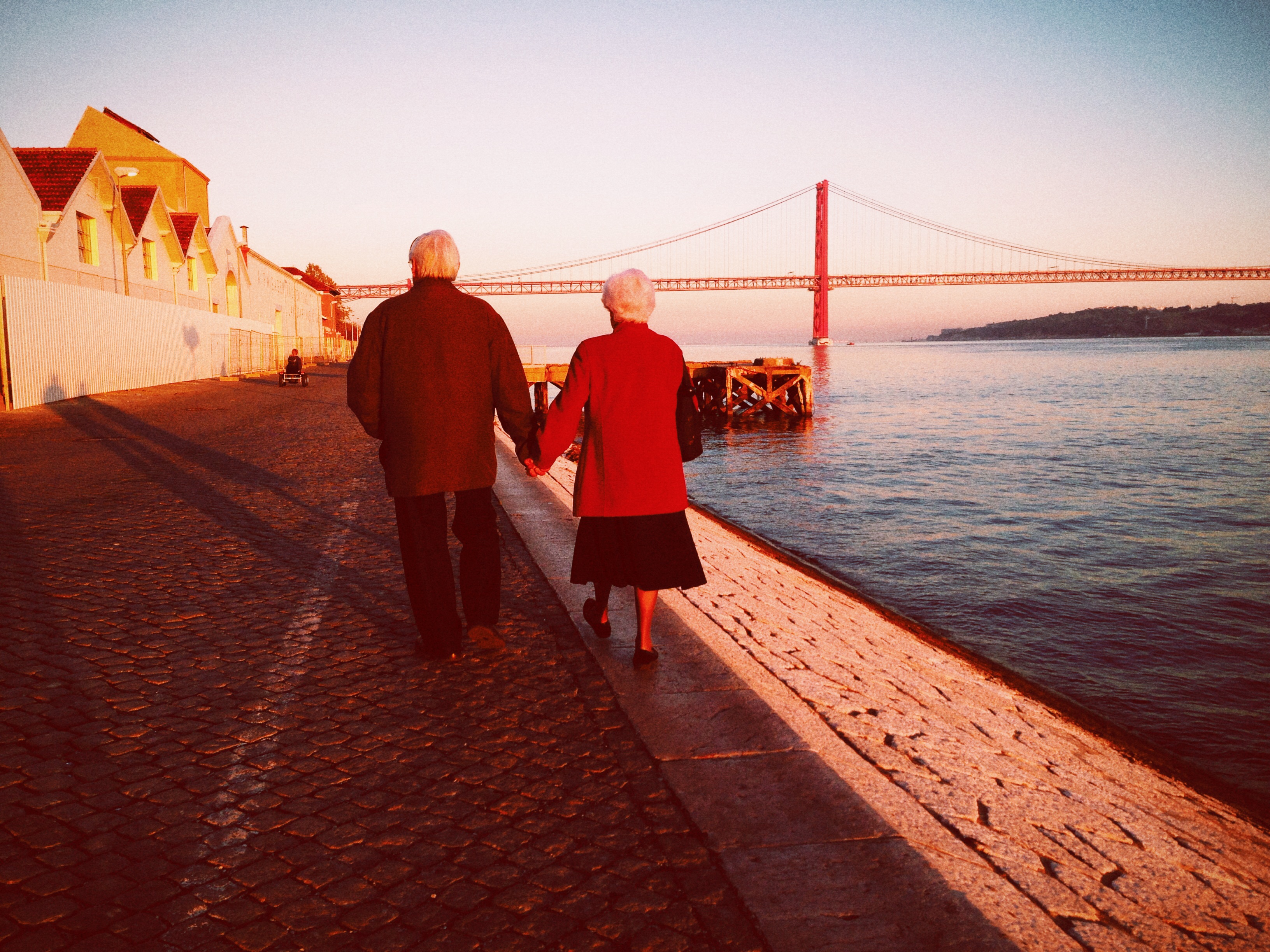 Clipping (only in portuguese): Além do olhar (with a few words of mine) / Cosmopolitan / El País / Glamurama / Modices

_


One Show Photo Auction

One Show is one of the world's most renowned advertising festivals.
In 2016, during the Creative Week in New York, they did the One Show Photo Auction and I had a great honour to be part of that with these three photos.



Clipping (only in Portuguese): Briefing / Clube de Criação de São Paulo


---
Flydoscope / Luxair's Inflight Magazine
Flydoscope, the Luxair's Inflight Magazine, found this photo through my instagram and wanted to use it on the cover of its 2016 of July edition.


Original photo: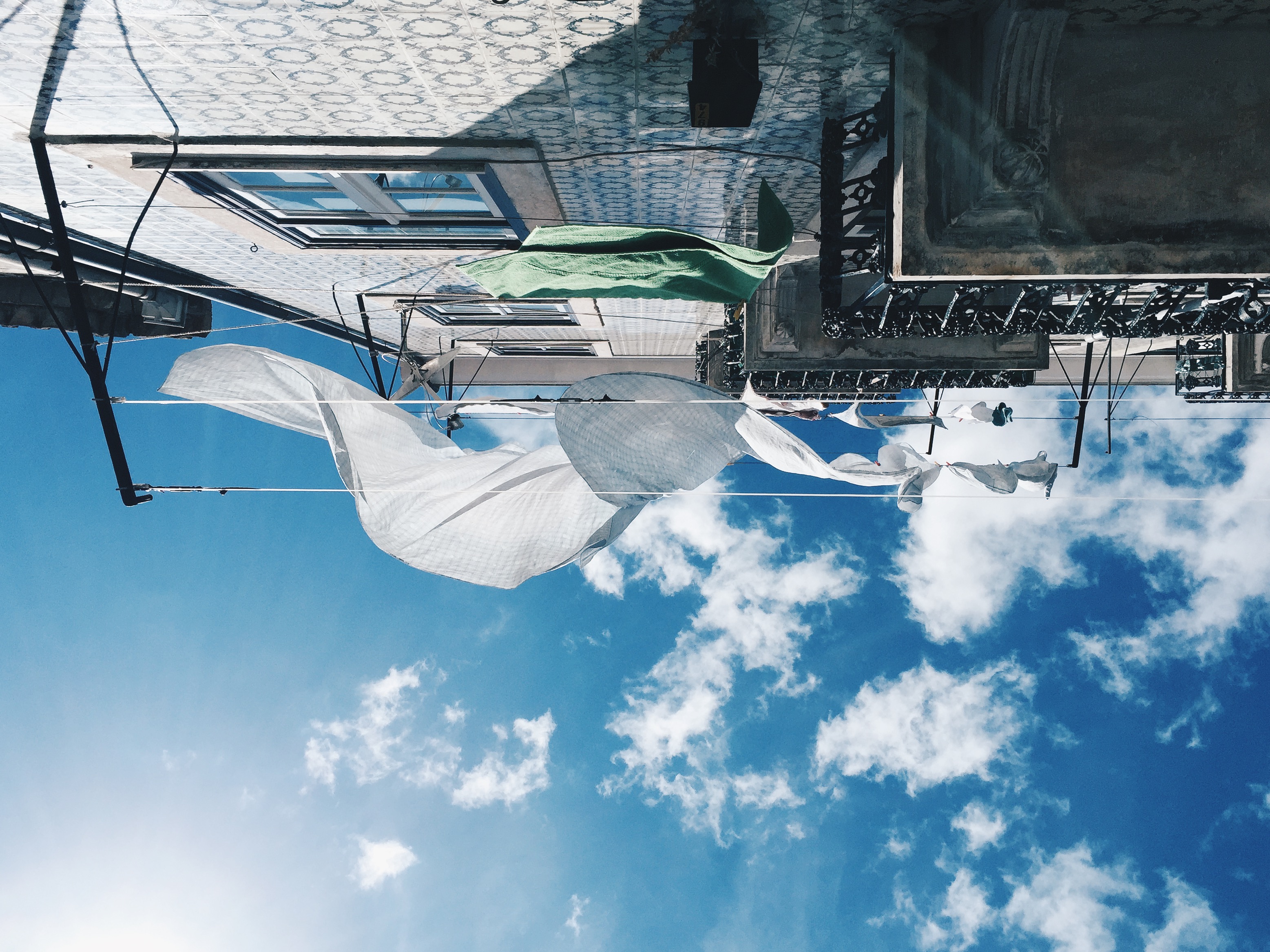 Link for this edition
Ling Magazine / Vueling

Back in March 2015, this photo of mine was showcased on the cover of Ling, Vueling's inflight magazine.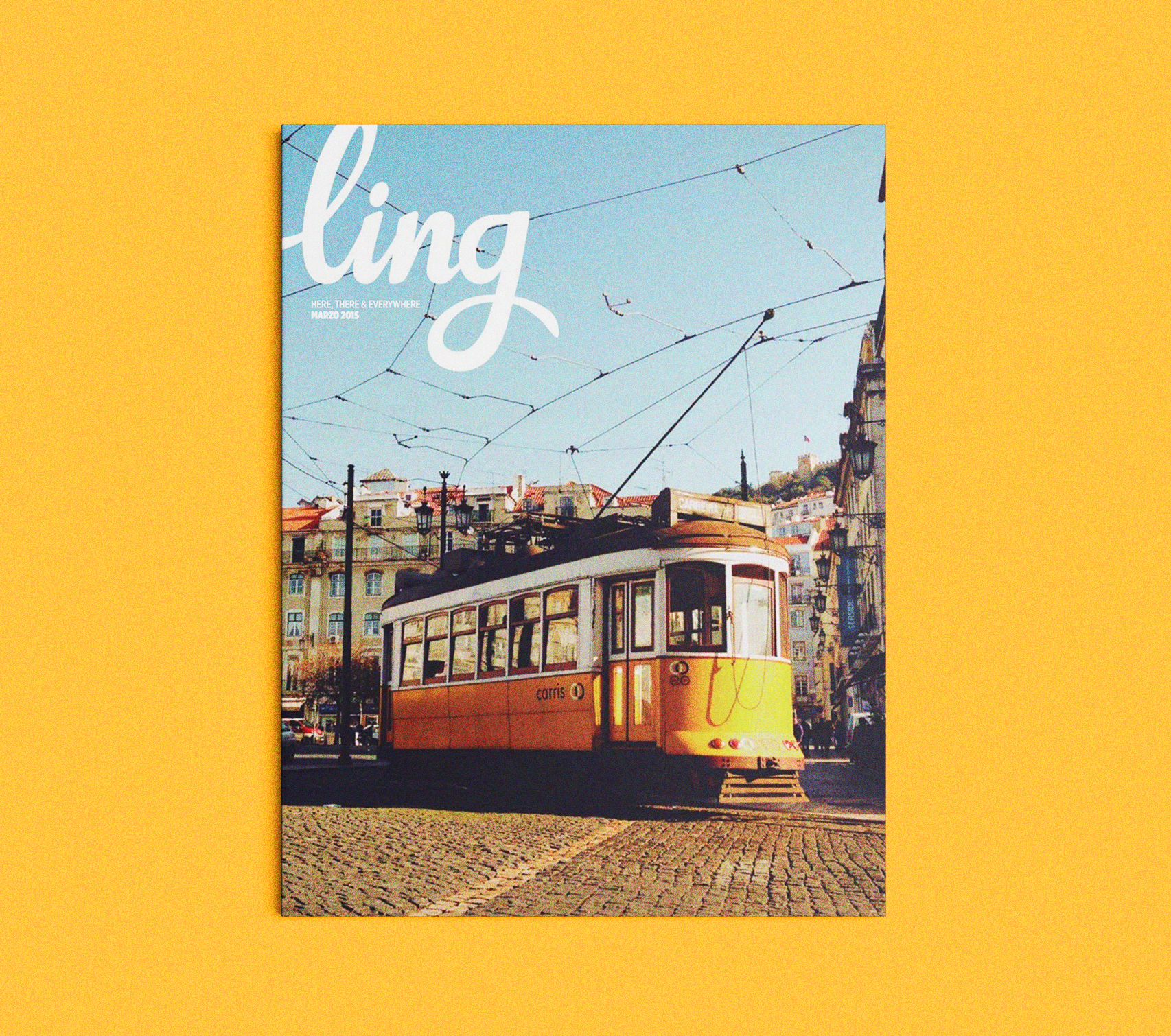 Link for this edition
---
Saal Digital' Book

Saal Digital, a worldwide graphic production company, approached me with an exciting proposition: they wanted to introduce their services to the Portuguese market. They offered me a deal—providing one free book in exchange for a post on my Instagram. I happily agreed, and here's how it turned out, along with some additional photos I shared.